Delthin Food Technology Co., Ltd.
It covers an area of nearly 30 mu, with a production area of nearly 30000.
Aseptic tetra bag production line

PET production line

Solid powder production line

BIB production line

Modern tea production line (focusing on the R&D and production of tea products)

Tea evaluation room
Zhejiang Xinzhiwei Food Co. , Ltd.
Thinswell, sub-brand of Delthin, is situated in Majiabang international food zone, Jiaxing, Zhejiang Province, with registered capital of USD15.65 million, an investment amount of USD26 million, and a total floor area of more than 50 mu. Guided by the concept of being "plant based and tasty", engaged in food technology development and innovation.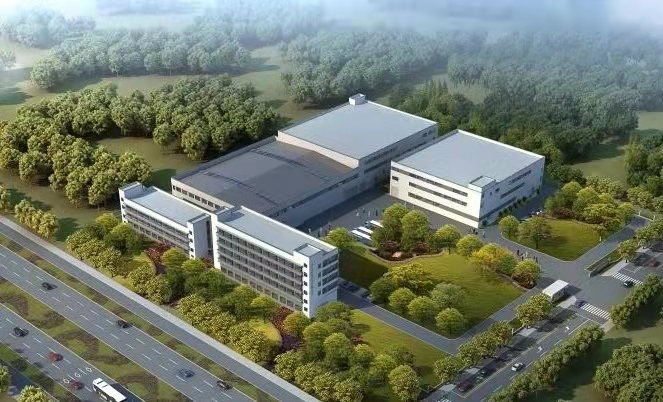 Thinswell production line
Plant base series products
With the upgrading of the healthy consumption concept, healthy diet has become a lifestyle and more and more people have started to pay attention to healthcare issues. The Thinswell Phase III factory mainly offers "low-fat, plant-based" products, including oat milk, low-fat milk and coconut milk. By replacing unhealthy ingredients in traditional drinks through technology development and innovation, scientific formula ratios and nutritional components, Thinswell increases the nutritive value and improves the flavors of drinks.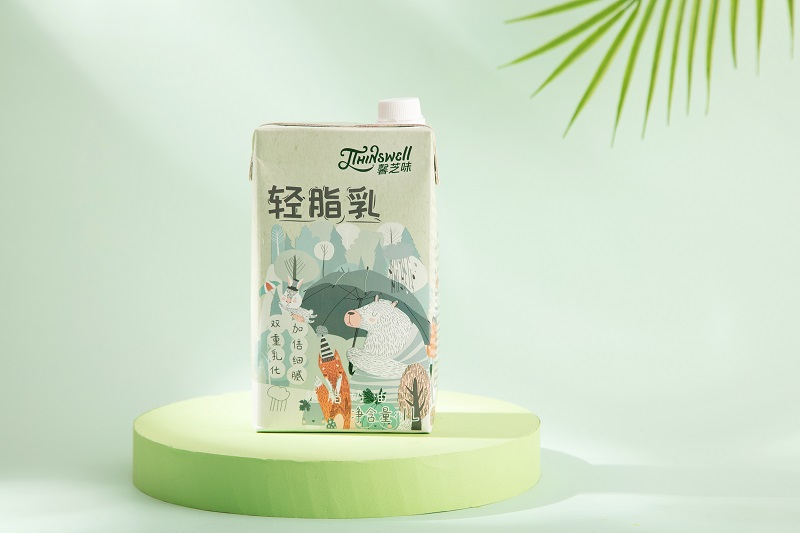 Delthin process
Twice homogenization, double emulsification
After years' professional research, Delthin has successfully mastered the "molecular" technology in the processing of water-based ingredients of drinks. By introducing the total-imported ultra-high pressure aseptic homogenizing equipment and combining the double emulsification process, it creates the upgraded version of "molecular milk tea" and provides one-stop custom solutions by controlling fat and protein contents during mixing to meet customers' special requirements on fat globules and protein content.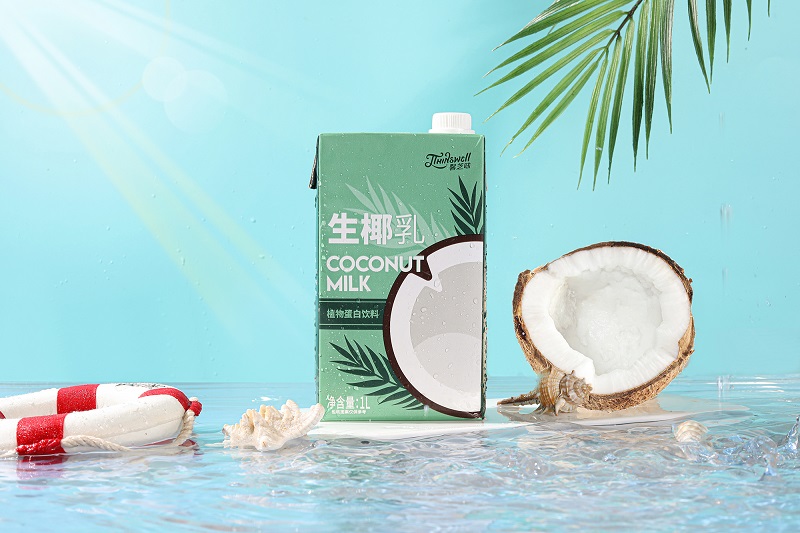 Custom solutions for ready-to-